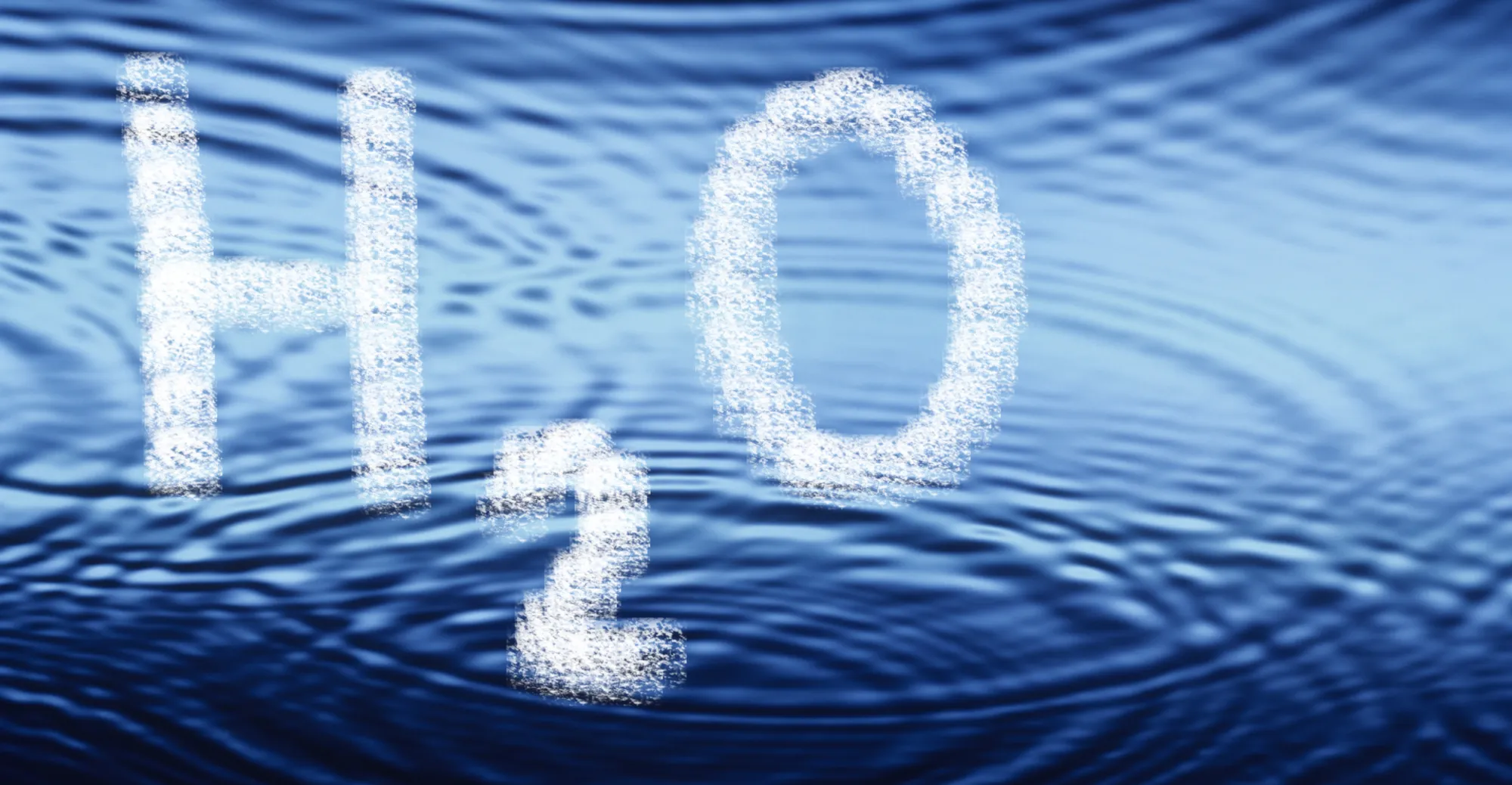 The damaging effect of condensed water
For material, cargo and human being
– by Jan Reichardt, February 16
In this blog, as a project manager of Heinen & Hopman, I would like to tell you more about condensation. About the effects of poor air conditioning in a room and most importantly, how to prevent moisture damage. Many underestimate the impact and effects of condensation in a room. Condensation cannot only damage the interior of a room, but can also affect the quality of goods and cargo during transportation. Too much condensation can even affect material of the construction of a ship or yacht. And what about human health?
What is condensation and how does it develop?
Condensation is water vapor becoming liquid. Condensation occurs everywhere around us and can develop itself in every space or room. Condensation needs only two things: high relative humidity and a cold surface. We all know the effect of breathing against a window in order to draw something with your finger. Or that cold can of beer in the summer where condensation immediately occurs. This process is known as the transition of gas or vapor becoming liquid.
The effects of poor air conditioning
Condensation occurs when humid air hits cold surfaces or vice versa. This is quite innocent when it comes to small objects and spaces which are common in our daily life. But when you're talking about large ships, industry and transporting goods by water, the level of damage can be substantial. With all its consequences.
The devastating effect of moisture damage begins with condensation turning into water, which is followed by water turning into mold. Consequences:
1. Interior damage
Too high or low humidity levels have a huge impact on expansion and contraction of natural materials, but also on the durability and quality of the material. Examples of these moisture-absorbing materials are wood, leather and fabric.
2. Damage to cargo and goods
When you're transporting goods over both land and water, it's obvious the cargo should be delivered in exactly the same condition at location B as it left location A. However, if the material in which the cargo is shipped or transported is damaged, damage to the product itself is inevitable.
3. Damage to human health
Humans are very sensitive to humidity and our bodies response immediately to high or low levels of humidity. In general, we feel the most comfortable with a humidity level of 50%. When this goes up, mold will develop and may cause allergic reactions and irritations.
Climate control in yachts and buildings
To prevent uncontrolled air humidity and damage due to condensation in a room or space, you need a smart way of regulating the air. In other words: climate control. Still, not every room is the same and every space finds itself in a different environment. This environment is characterized by differences in temperature and the presence of (types of) water. Trading goods by land or by water for example; these two environments vary significantly. And because of that, we like to split our climate technology into two worlds: moisture management in buildings (land) and moisture management in yachts (water).
"Condensation causes damage to interior and cargo, but also to our own health."
There are three big differences when it comes to climate control of yachts in comparison with houses or other buildings:
A yacht can move itself worldwide
The interior of a yacht is very expensive and often contains many natural materials
When doors and windows of a yacht are closed, moisture or water doesn't have alternative ways to find its way out
These three differences are of great influence on the vapor density (amount of water per m³ of air) of the climate inside and outside. Therefore, we are specialized in identifying, measuring and regulating the moisture density in order to create an artificial climate. This climate control system consists of cooling, (de)humidity and heating. This way we are able to bring you the perfect climate for every room in every possible environment!
Jan Reichardt | Project Manager
Jan Reichardt is Project Manager at Heinen & Hopman and has been working at H&H for already 25 years. He works for shipyard Amels in Vlissingen, The Netherlands and develops the most prestigious projects in the superyacht industry. His many years of experience in this exciting industry brings us interesting stories which he loves to share with the world.