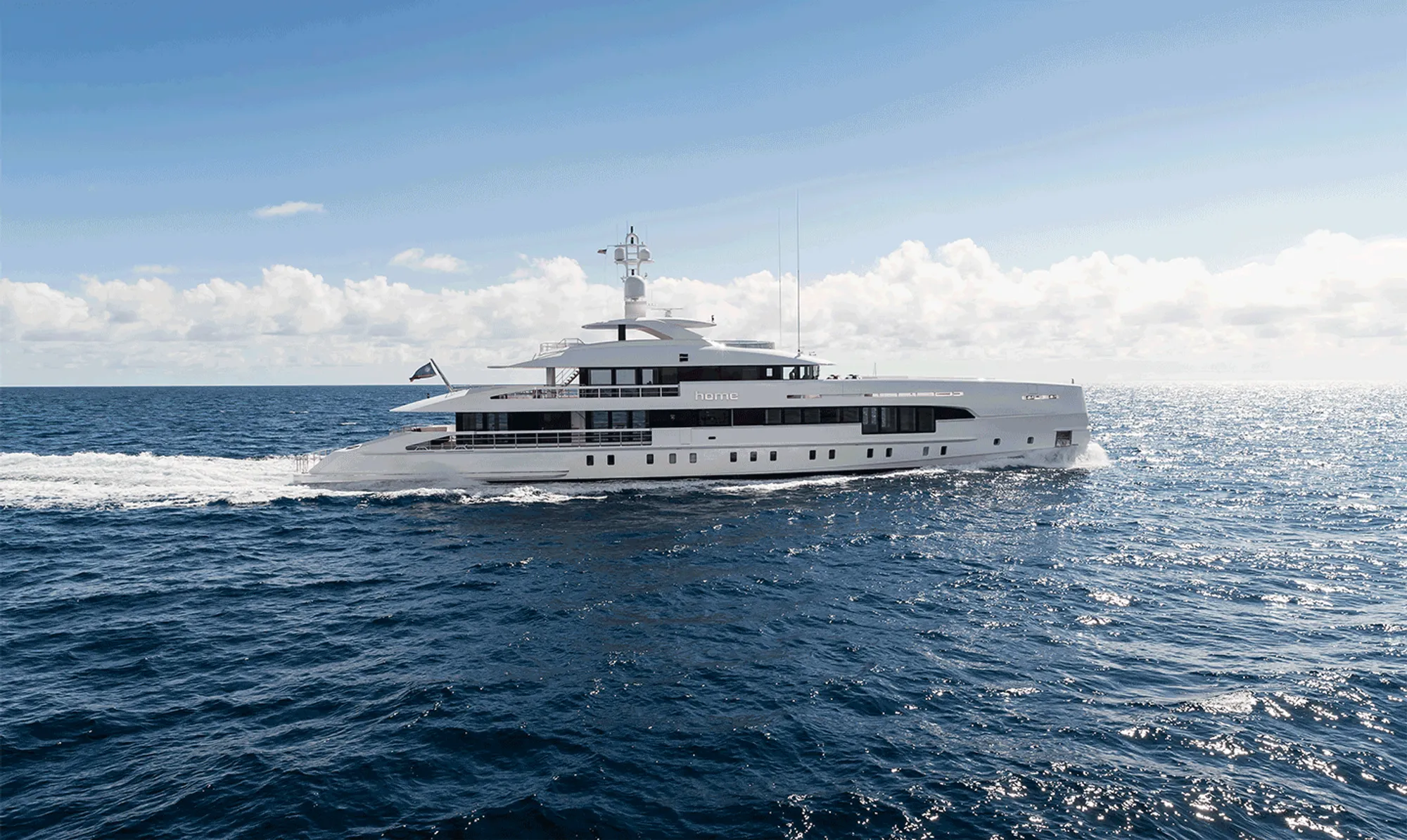 HVAC for Damen RoPax Ferry
Damen RoPax ferry for the Government of Newfoundland and Labrador, Canada
The Government of Newfoundland and Labrador (GNL) ordered two Damen vessels as part of their 'lifeline' vessel replacement programme to modernize its fleet. For GNL, upgrading the safety level and reliability of its vessels is a major priority in order to safeguard the well-being of the local islanders as well as visitors to the region. GNL's provincial fleet annually transports over 900.000 passengers, 400.000 vehicles and 20.000 tonnes of freight with more than 50.000 arrivals and departures.
MV Veteran
MV Veteran is the first of the two-vessel contract, with a design from a Canadian-Danish partnership between Fleetway and Knud E. Hansen. MV Veteran was launched earlier this year by Damen Shipyards Galati in Romania. Last month the vessel arrived at its destination: St. John's, Newfoundland, Canada. The second vessel, MV Legionnaire, is scheduled for delivery in the spring of 2016.
Robust ferries for continuous service
These vessels will operate in an area where they have to be able to manoeuvre in drifting ice. The ferries have Ice class 1AA certification and can handle the impact of 40 cm-thick floating ice at 4 knots.
Heinen & Hopman HVAC
Heinen & Hopman supplied the complete HVAC system for the MV Veteran, consisting of:
Ac-units (Ac1 t/ Ac-8) for wheelhouse, crew accommodation, galley, passenger lounge, ECR and thruster room
Chiller 246 kW
Hua-s axial flow fans
Centrifugal duct fans
RVS Exhaust hood
Mist eliminators
Fire dampers
Unit heaters
Switchboard
ACV oil-fired boiler 800 kW
Circulation pumps
Freon leak detection sensors
The MV Legionnaire will be equipped with Heinen & Hopman HVAC as well.

Picture by Damen