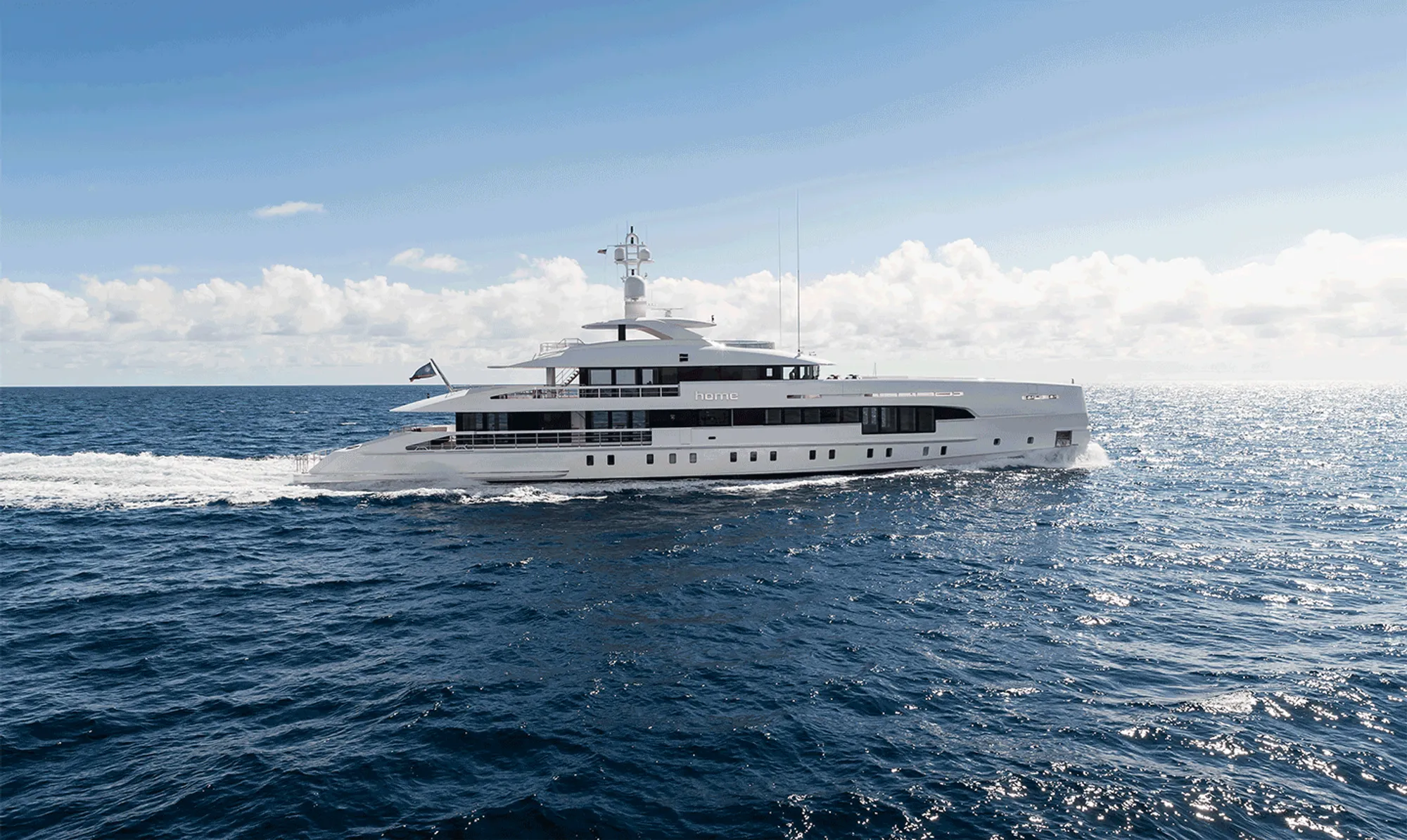 HVAC for Offshore Rigs
Heinen & Hopman Singapore's specialism is supplying HVAC systems for the offshore industry. Some of their main clients include Noble – a leading offshore drilling company – and Keppel FELS: one of the greatest suppliers of mobile offshore rigs. Keppel FELS and its network of offshore yards have successfully delivered almost half of the world's newbuild jackup rigs and semisubmersibles in the past decade1.
Jackups for Noble
In the last couple of years, Heinen & Hopman Singapore supplied HVAC systems for many of Noble's and Keppel FELS' rigs. Six jackups (self-elevating drilling units) have been built at Jurong Shipyard Singapore, ordered by Noble Drilling Pte Ltd, and were delivered in 2013 and 2014:
Noble Regina Allen
Noble Mick O'Brien
Noble Houston  Colbert
Noble Sam Turner
Noble Tom Prosser
Noble Sam Hartley
All six of them are of the F&G JU3000E series and equipped with high-quality (Carrier centrifugal chillers, Daikin air handling units, and Hison ventilation fans) HVAC systems for the living quarters.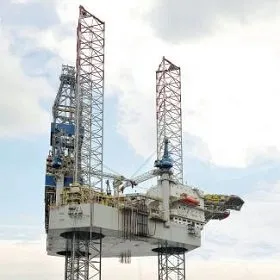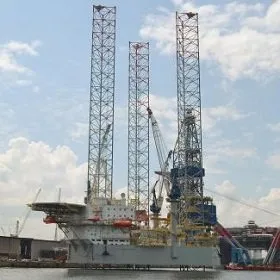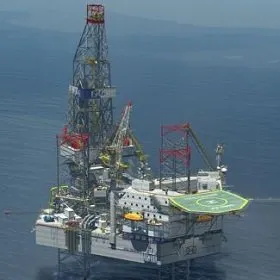 Jackups for Keppel FELS
Four more rigs have been equipped with Heinen & Hopman HVAC systems for Keppel FELS:
Ensco Super A Class Jack Up
Ensco 120
Ensco 121
Ensco 122
The living quarters of these rigs have been supplied with HVAC and PCP systems, by using Carrier air cooled chillers and air handling units, and Hison fans. The next rig, Ensco 123, is scheduled for delivery in 2016 Q3.
1: Keppel