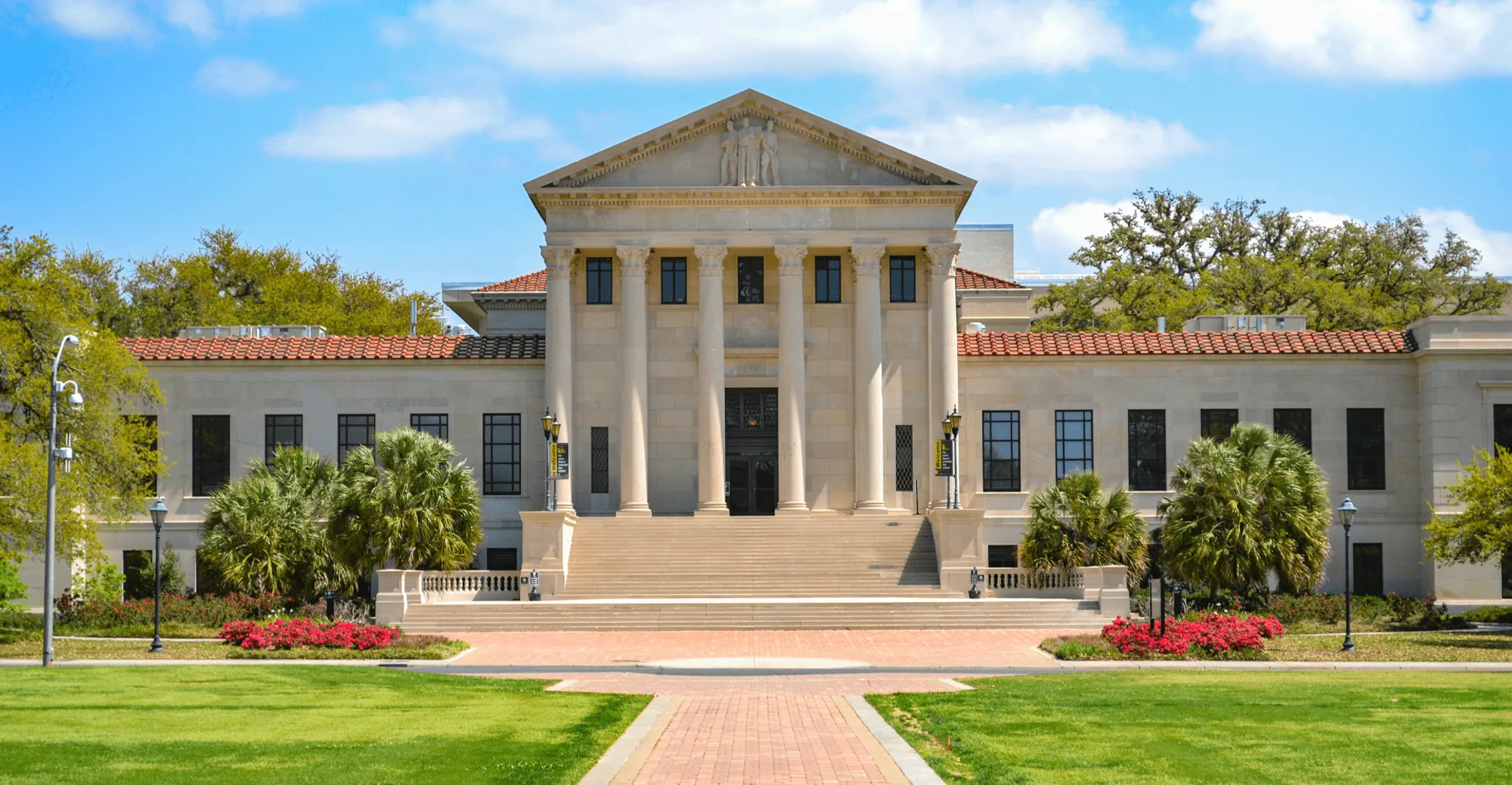 LeBlanc & Associates, LLC. cooperates with Louisiana State University
Home
News & blogs
LeBlanc & Associates, LLC. cooperates with Louisiana State University
LeBlanc & Associates, LLC. cooperates with Louisiana State University
LeBlanc & Associates, LLC., member of the Heinen & Hopman group, is located in Louisiana, a state in the USA where the fishing industry is a vital part of its economy. The seafood industry in Louisiana has an economic impact of over $2.4 billion annually. It provides jobs, income and tax revenue, and it also generates innovations that help protect the Louisiana coastlines and keep the waters impeccable. So when Louisiana State University contacted LeBlanc & Associates, LLC to build a trailer with the capabilities of educating fishermen on the proper way to freeze shrimp, the company was on board!
LeBlanc & Associates' service manager and fabrication manager influenced the development of the trailer from start to finish. The design is built to show how the shrimp go into a chill tank first, which reaches temperatures of 35 degrees Fahrenheit (approximately 1.7 ˚C), and then into the Brine tank, or the "IQF" tank, which freezes the shrimp. The shrimp can then be deheaded placed in boxes, and kept in a contact plate freezer until the boat reaches shore and are then sold.
The trailer is self-contained with its own diesel generator and can also be plugged in to shore power. This project might seem huge but is actually a scaled down model of what's installed on fishing boats. 
Source:
LeBlanc & Associates, LLC
Louisiana Fisheries Forward