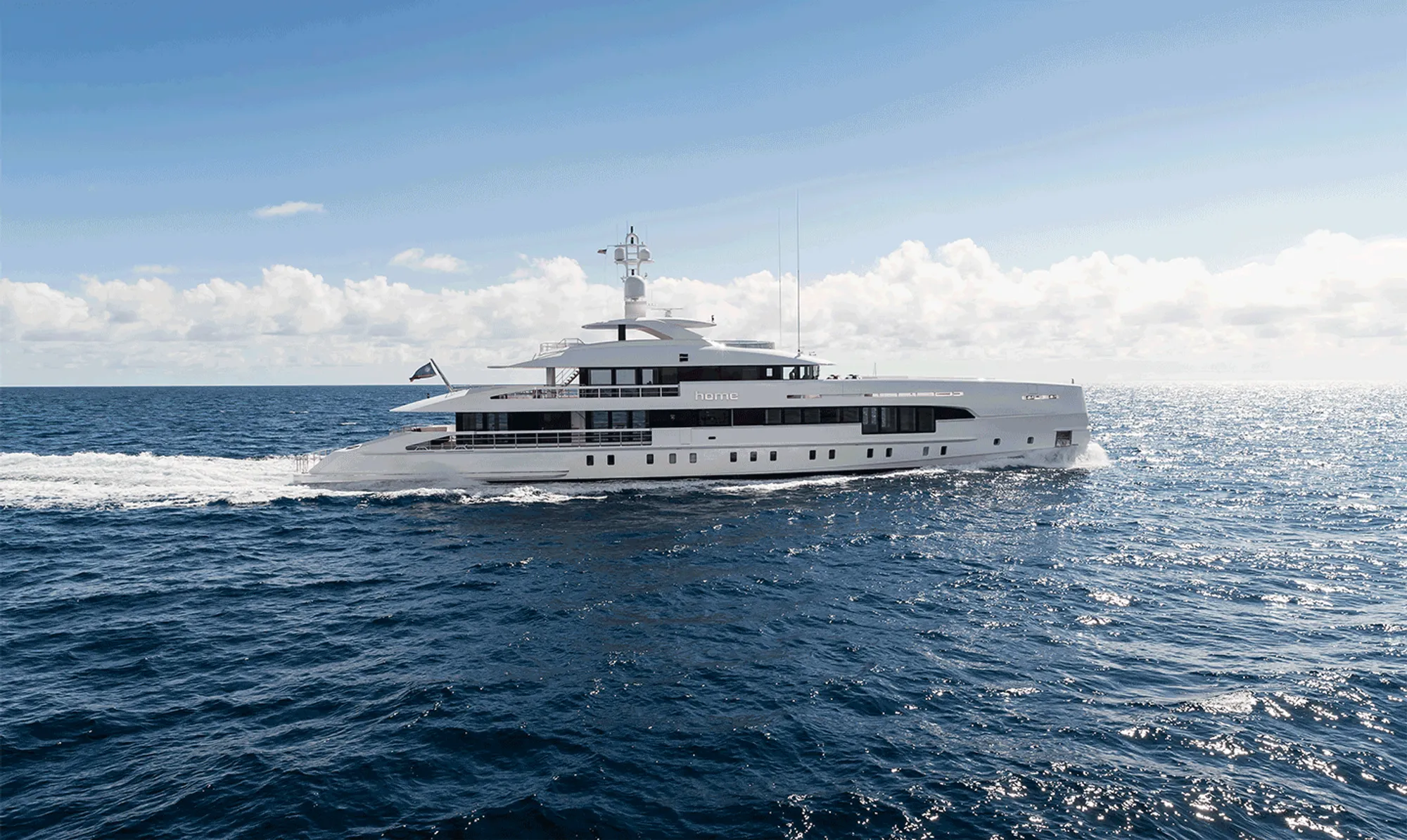 Minimal Downtime with 24/7 Service Contract
Minimal Downtime with 24/7 Service Contracts
Our MRO department is fully dedicated to resolving its clients' HVAC&R problems as soon as possible. By truly listening to its clients, Heinen & Hopman learned that there is a need for true 24/7 service. Other than responding to a client's requirement within 24 hours, they wish to be helped within 24 hours. Therefore, the MRO department developed 24/7 service contracts for those clients who want to minimize downtime as much as possible in case of a system malfunction.
Troubleshooting in three steps
A client who has concluded a 24/7 service contract will get a personal telephone number which is accessible for troubleshooting 24/7. Firstly, the problem will be analyzed by phone and the client will be assisted in solving the problem when possible. If a client has agreed in the contract that problems may be remote controlled as well, this will be the second step in solving the problem. When remote controlled troubleshooting isn't an option, a mechanic, cooling technician or electrical installation specialist will be sent to the site within 24 hours.
A fully custom contract
We don't offer a one size fits all contract for all our clients. A 24/7 service contract is always custom-made in order to meet the client's needs and wishes. In agreement with the client the terms and additional requirements are discussed. For example, a 24/7 service contract often includes onboard spare parts inventory management and preventive maintenance as well, resulting in an all-in-one contract.
Prevention is better than cure
Regular preventive check-ups are crucial for a properly functioning HVAC system. A healthy HVAC system minimizes the risk of system failure at inconvenient moments, guarantees an optimal indoor climate and reduces power consumption, making your HVAC system more energy-efficient, healthy and environmentally friendly. The following activities can be included as part of the contract upon request:
Checking cooling systems for refrigerant leakages (according to the EU Fluorinated Greenhouse Gases Regulation No 517/2014)
Ensuring ducting is clean to avoid bacterial growth
Examination of the system's status
Assessing whether sufficient spare parts are available
Status report with advice where required
Safety check (according to the latest classification and authorities).
Interested?
Services contracts have already been concluded  by EnQuest for a FPSO and ABB for its DolWin alpha. If you're interested in a service contract as well, feel free to contact the MRO department. One of our skilled employees will give you all the information you need. We are at your service!