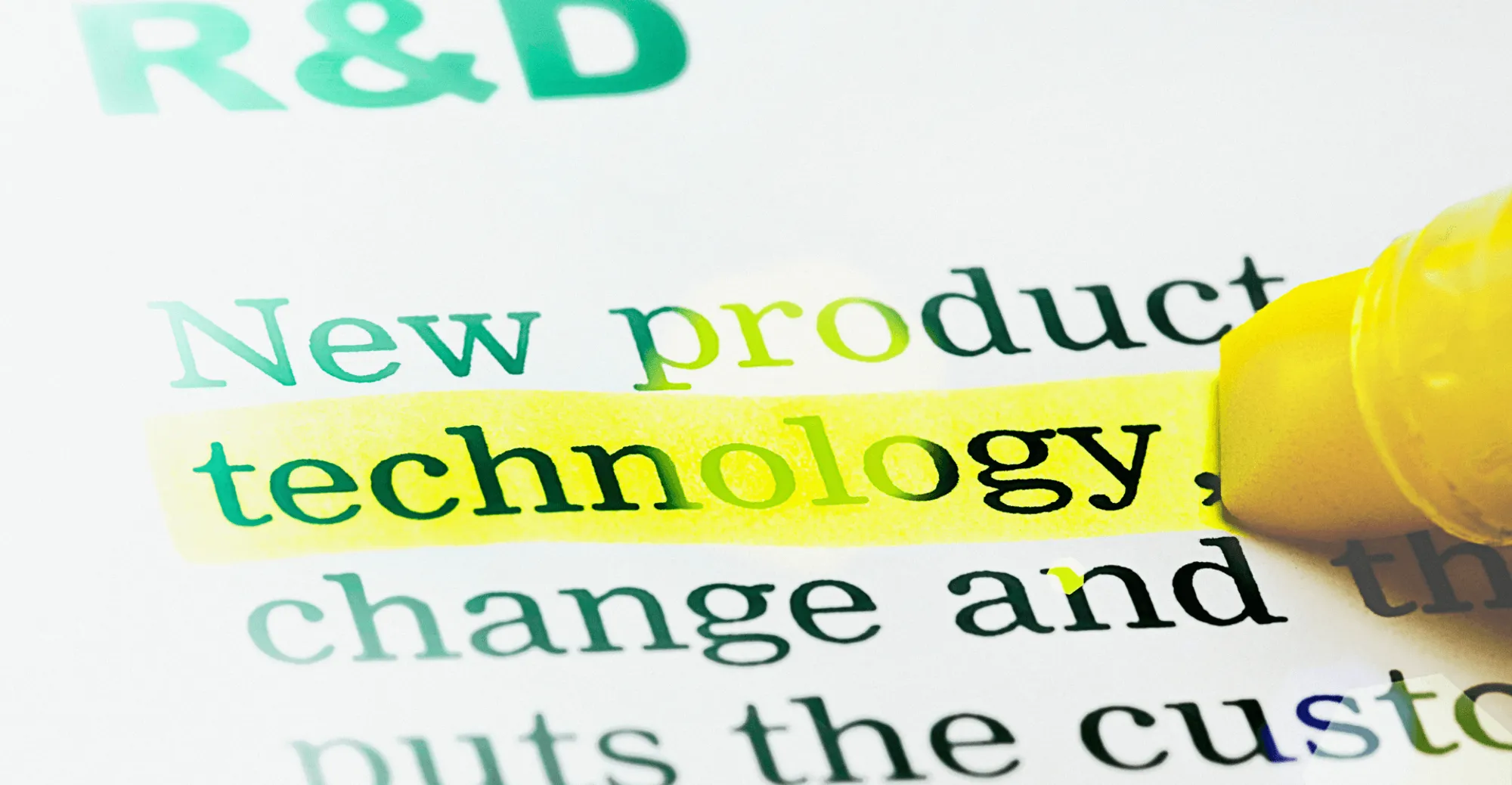 Introducing: the improved Waterlock
Research and development is of great importance to Heinen & Hopman and, therefore, some special attention for this department's latest activities. Jeroen Fijan, head of the R&D department  gives us an update.
Almost every HVAC system is equipped with it, or with several… It is small and looks petty compared to the rest of the components. Yet in its function it is indispensable… (Condensate) water flows through it, and it has an anti-kickback functionality.  What are we talking about? A waterlock… How is it possible, that a waterlock is of such importance to us? Well, for the simple reason that we want to keep innovating our products as much as possible. And every detail and every component matters! 
The latest techniques
It started with the request to re-design our current waterlock into a more innovative and smarter one. We completed this task in a short period of time, using the latest design software, tools for analyses and prototyping techniques. For example we used Selective Laser Sintering, a 3D Printing technique, to build our prototypes in order to asses geometry and form fittings. We have chosen new materials and cost efficient production techniques. Instead of stainless steel, a specially formulated material has been designed for us, which features numerous extra benefits:
Ultra high impact strength;
Good temperature resistance;
Formulated to V-0, flammability;
Less labor intensive and cheaper due to ejection molding;
Lighter;
Glue-able;
Durable and sustainable material;
Material to be registered at return2sender (R2S), a smarter and better way to recycle.
A dedicated team, combined knowledge and Life Cycle Engineering resulted in the successful innovation of our waterlock, soon to be launched worldwide.
For more information, please contact us.
R&D Department