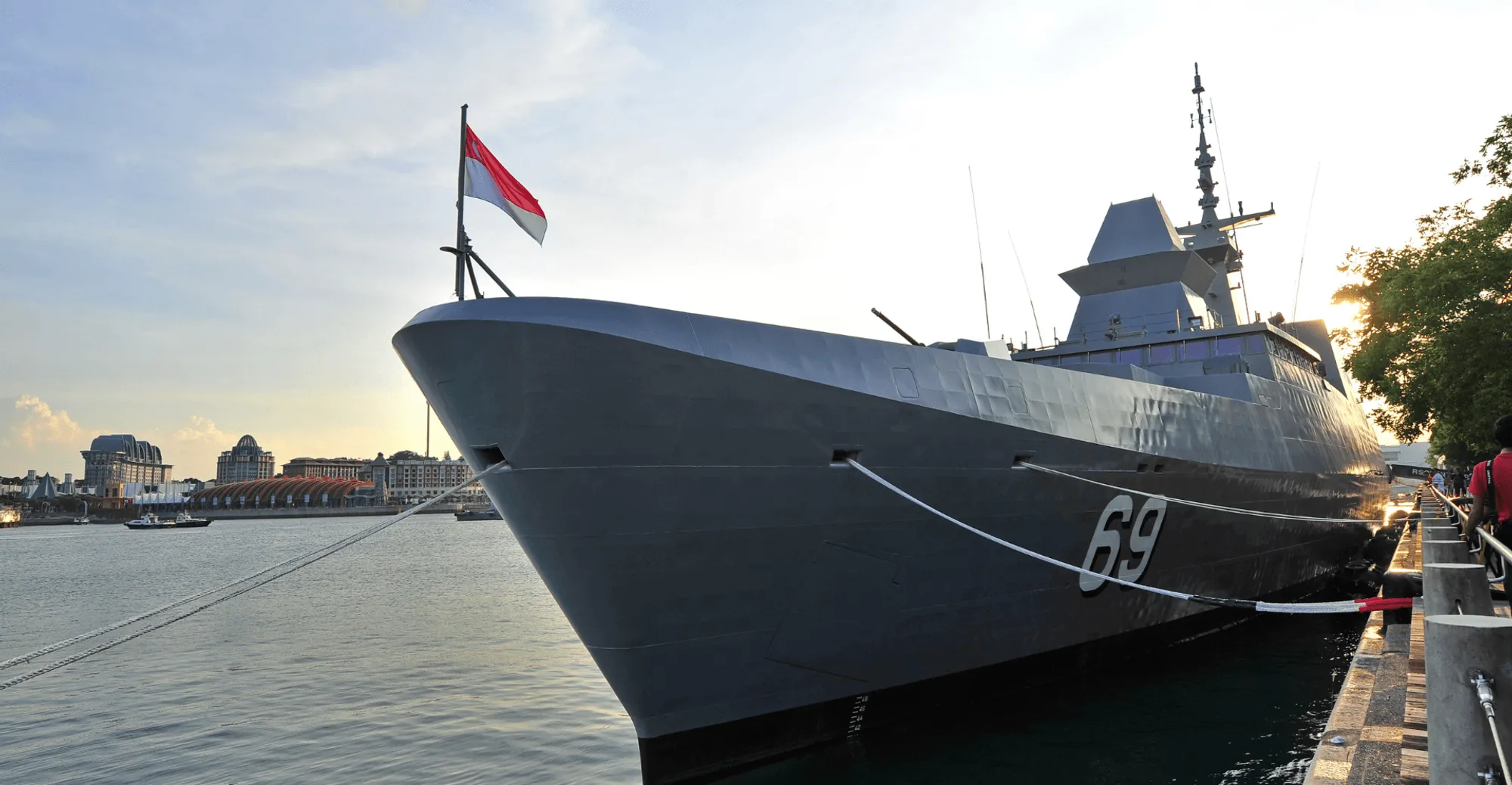 Spotlight on: Heinen & Hopman Singapore
Heinen & Hopman Singapore was founded in 1991 as one of the first Heinen & Hopman subsidiaries. The company is run by Arthur Chay and Elvin Chua and has become the largest marine HVAC company in the Singapore marine and offshore market. Arthur Chay: "Heinen & Hopman Singapore supplies to the major yards in  Singapore. With our in-house experienced engineers and manufacturing facilities, we develop successful project technologies."
"We value our employees"
Currently, the H&H Singapore employs over 150 people from various countries, all dedicated to providing the best possible solutions for the client. Arthur Chay acknowledges that these employees are a vital part of the company: "To be able to witness, enjoy and work with such a co-operative workforce at Heinen & Hopman Singapore, and in spite of such diverse nationalities creating a harmonious environment, is the most satisfactory feeling when I step in the office each morning." The director says his employees give him the feeling of working in an atmosphere of a family business.
No challenge too big 
The subsidiary is a one-stop-shop: customers can rely on the company for the HVAC design, manufacturing, installation, commissioning, repair, maintenance, and troubleshooting. Arthur Chay: "We can realize any marine HVAC system in close cooperation with our customers. Our bespoke HVAC solutions meet all our customers' desires, no matter how challenging the requirements are." Furthermore, the HVAC systems are manufactured in the company's own manufacturing facility.
The RV Investigator
One of H&H Singapore's recently completed projects is the RV Investigator for the Australian marine. The Investigator is a research vessel which will undertake oceanographic, geoscience, ecosystem and fisheries research. The vessel was built by Sembawang Shipyard Pte Ltd and Heinen & Hopman Singapore was responsible for the complete design, supply, install and commissioning of the vessel's HVAC and PCP system. This has been a great project.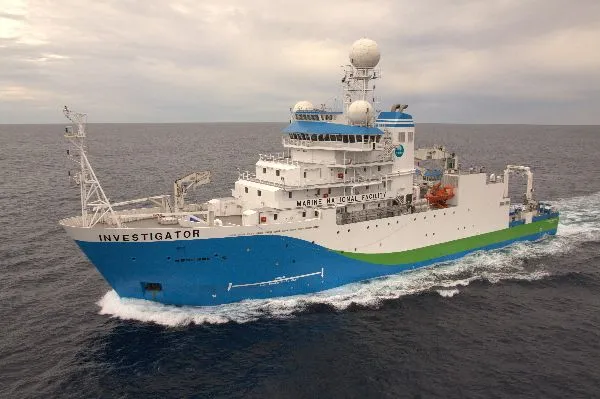 Aspirations
The subsidiary is doing great and, therefore, aims and aspirations are set to another level. Their ultimate goal? Arthur Chay: "When people think of marine HVAC, they should automatically think of Heinen & Hopman."