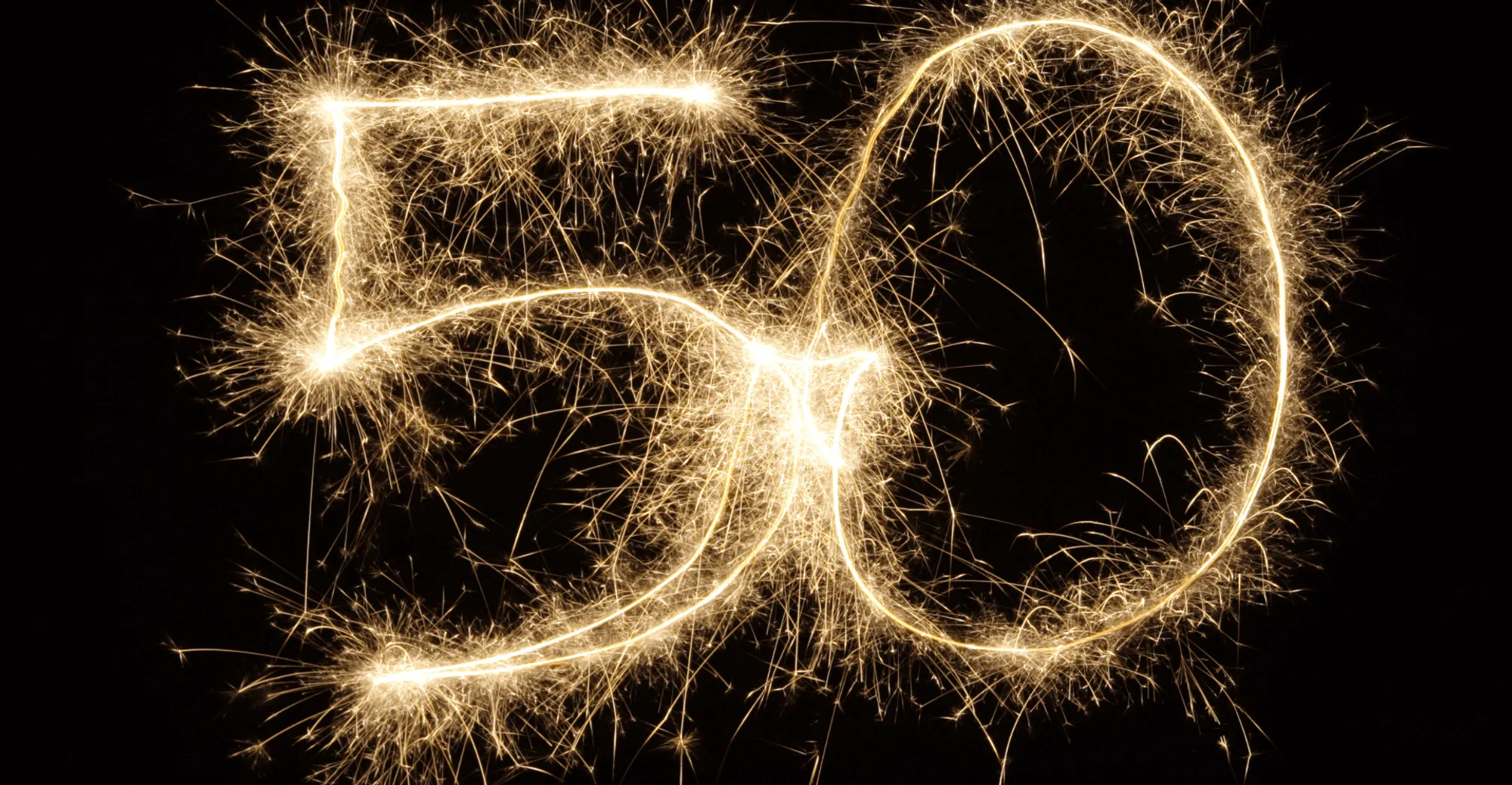 50th Anniversary Heinen & Hopman
This year, we celebrate our Golden Jubilee. It's the perfect occasion to pause and look back at this fifty year journey, a major milestone, in which we have met and exceeded customer requirements in increasingly diverse and technologically challenging industries.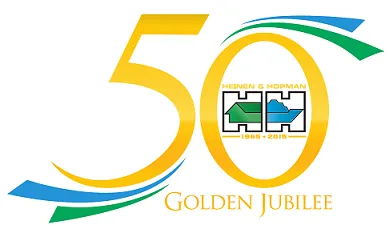 In 1965, the founding fathers of Heinen & Hopman Engineering, Melis Heinen and Cees Hopman, started the company in the Netherlands as a family business. For its first eight years, Heinen & Hopman specialised in the design, engineering and installation of air conditioning, cooling, ventilation and central heating systems in buildings.
As the company grew and gained recognition for its onshore activities, in 1972 the company started receiving inquiries from the commercial shipping industry as well. Having the know-how and adaptability required for these projects, Heinen & Hopman took on more and more work within this sector and quickly gained an excellent reputation.
Other maritime industries started calling on the company as well, including offshore, yachting and the navy. In no time, leading yards at home and abroad were partnering with Heinen & Hopman. What started as a few simple inquiries for air conditioning installations onboard commercial ships soon became requests for advanced systems for state-of-the-art navy vessels, superyachts and offshore platforms. Very quickly the company began to design and manufacture its own products for marine applications and Heinen & Hopman as we know it today was born. The company now has offices and manufacturing facilities in 15 countries and has supplied over 10.000 vessels worldwide. 
We would like to take this opportunity to express our gratitude and appreciation to all our business partners for their trust in our company over the past 50 years. We look forward to working with you in the future and hope our business relationship continues for many years to come.