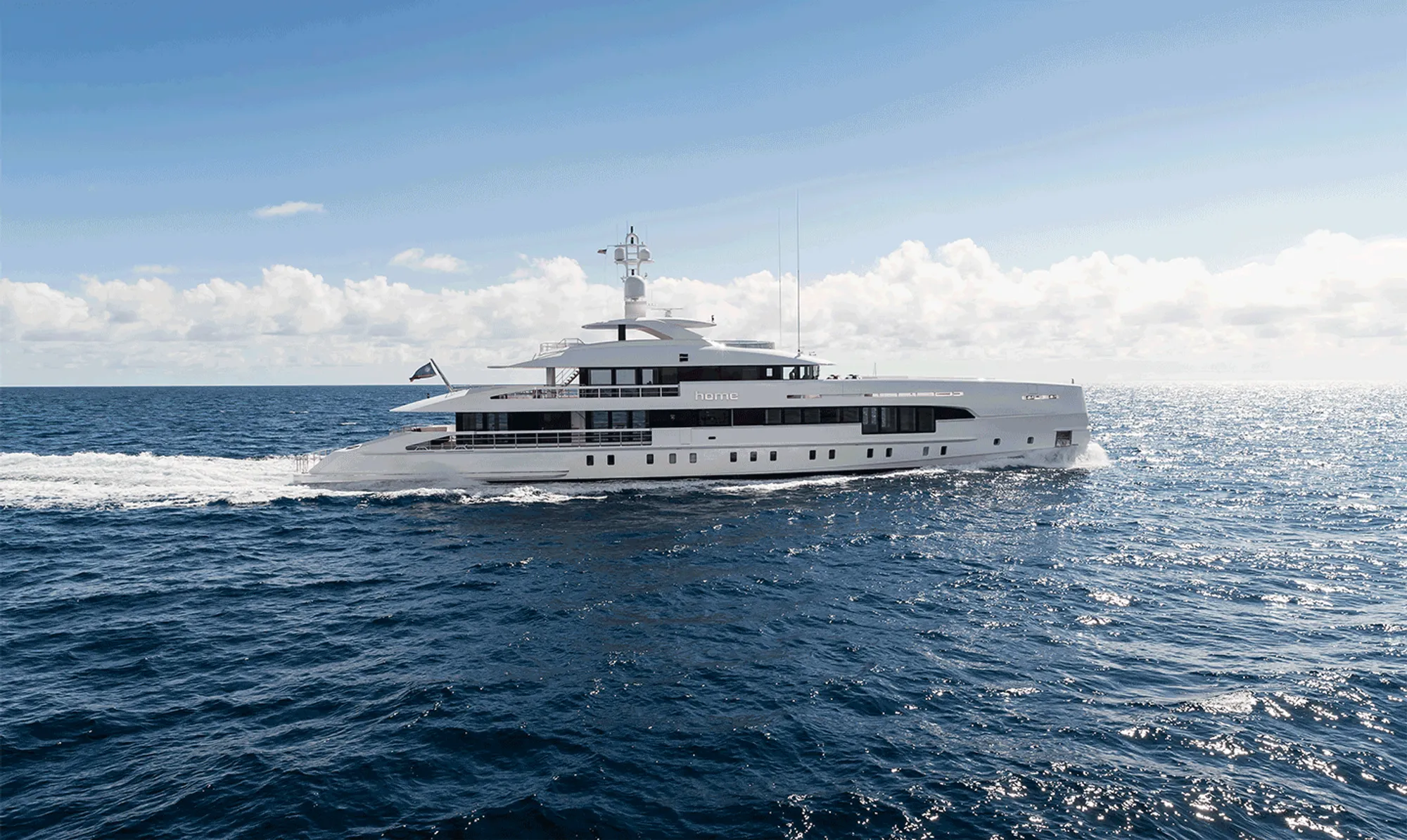 The JSS Karel Doorman was designed by Damen Schelde Naval Shipbuilding for the Royal Netherlands Navy. Its primary aim is strategic transport, Replenishment at Sea of other ships and sea basing. At 204.7 metres (672 ft) long and 30 metres (99 ft) wide she will be the largest ship in service in the Netherlands Navy. The new JSS is scheduled to enter service by mid-2015 and it's the fourth Royal Netherlands Navy ship that has been named after Karel Doorman; a Dutch Rear Admiral that died in the Battle of the Java Sea. 
Characteristics of the ship
The vessel accommodates 175 crew and up to 125 non-listed persons, such as helicopter crew and medical teams. For the support of operations a fully equipped role 3 hospital has been installed. The Karel Doorman has 2000 lane meters for transport of materiel, a helicopter deck with landing spots for operating two Chinooks, and a hangar with a storage capacity of up to six helicopters. The JSS has the facilities for loading and unloading operations of materiel and goods in harbors, near the shore or at open sea, two Replenishment At Sea masts, a deck crane, a roll on/roll off facility for vehicles and a steel beach stern construction for accommodating cargo transfer via landing craft. In order to reduce the vulnerability, the vessel has been outfitted with signature reduction measures, ballistic protection, blast resistant constructions, redundant and shock resistant systems, a gas citadel, and extensive firefighting systems.
Challenges
As this navy ship will be exposed to dangerous situations, extra challenges were associated with the design of the HVAC system. The HVAC needed to be shockproof, vibration free and electro magnetically compatible. In addition, the vessel needed to be kept safe from nuclear, biological and chemical attacks. Heinen & Hopman was responsible for the complete design and engineering of the heating, ventilation and air conditioning (HVAC), the nuclear, biological and chemical filtration system (NBC) and the provision cooling plant (PCP). The installation and commissioning was handled by Heinen si Hopman Mar s.r.l. and Heinen & Hopman engineering BV in Romania as well as in the Netherlands. Read our JSS Karel Doorman case report for technical information regarding the installed HVAC system.
At March 8th 2014 the Karel Doorman has been christened by the Dutch Minister of Defence; Jeanine Hennis-Plasschaert. After extensive testing and the official christening, the Karel Doorman was finally ready for its first adventure at sea. At June 22nd 2014 the ship had its first test-drive, during which the ship's capacities and systems were tested extensively. The Royal Netherlands Navy is very satisfied with the ship and the Minister of Defence called the Karel Doorman one of the showpieces of the Dutch kingdom.