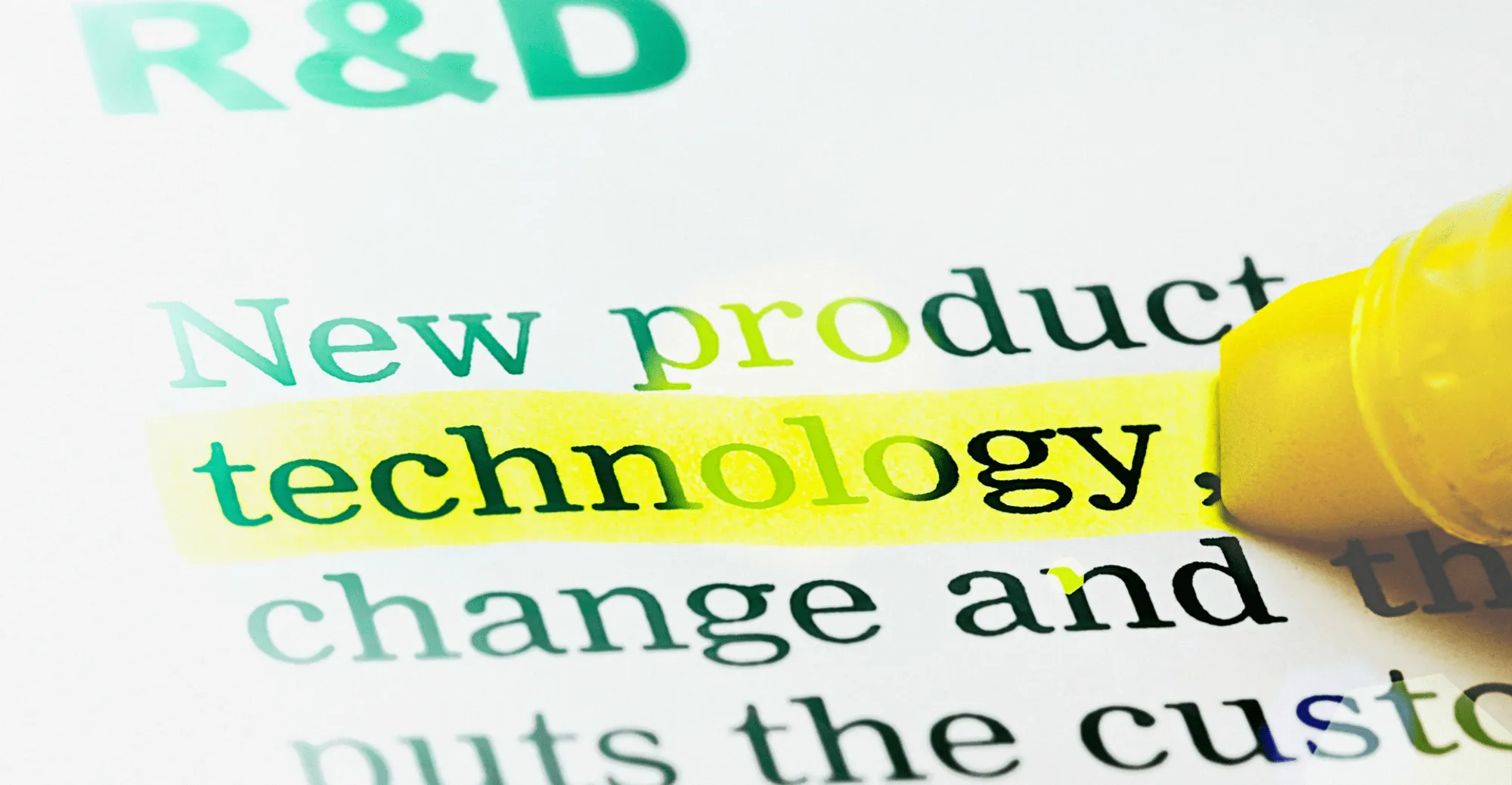 The research and development department at Heinen & Hopman is of great importance to the company. Years of investing in the development of knowledge and technology have helped Heinen & Hopman to offer its clients the best solutions out there. As the environmental, social and economic demands on our customers have never been greater, the R&D department's significance increases substantially.
Jeroen Fijan, R&D Engineer at Heinen & Hopman, explains the importance of R&D to Heinen & Hopman: "Any company's reputation becomes more and more dependent on sustainability, due to trends and development in the market. The same applies to Heinen & Hopman. In order to stay one step ahead of our competition we need to keep investing in new developments. In terms of sustainability this comprises an ongoing quest to new efficient and energy-efficient products and systems for optimal climate control."
Over the years, Heinen & Hopman has introduced several innovations including the MGO Cooler and Turbocor Compressor. The MGO cooler ensures an optimal protection for any type of engine when fuel is switched from HFO to MGO. Switching to MGO is the only way to meet future regulations concerning lower maximum sulphur content of the fuel. The Turbocor is the first oil-free and energy efficient compressor in the market. Currently, Jeroen Fijan and his team are researching the possibilities of the application of polymeric heat exchangers. Additionally, a project together with TNO (Netherlands Organisation for Applied Scientific Research) has been started for the development of a system to store heat which can be used at a different time.
When asked about the greatest challenges for the R&D department, Jeroen Fijan answers: "Elaborating a (financially feasible) idea into a tangible product that's ready to be introduced in the market is a quite complex process. Good communication is essential in order to reach a general consensus."
In collaboration with the R&D department, Heinen & Hopman is always looking for the best solution for its clients. This collaboration has been a success for providing more than 10.000 vessels worldwide with optimal climate control.