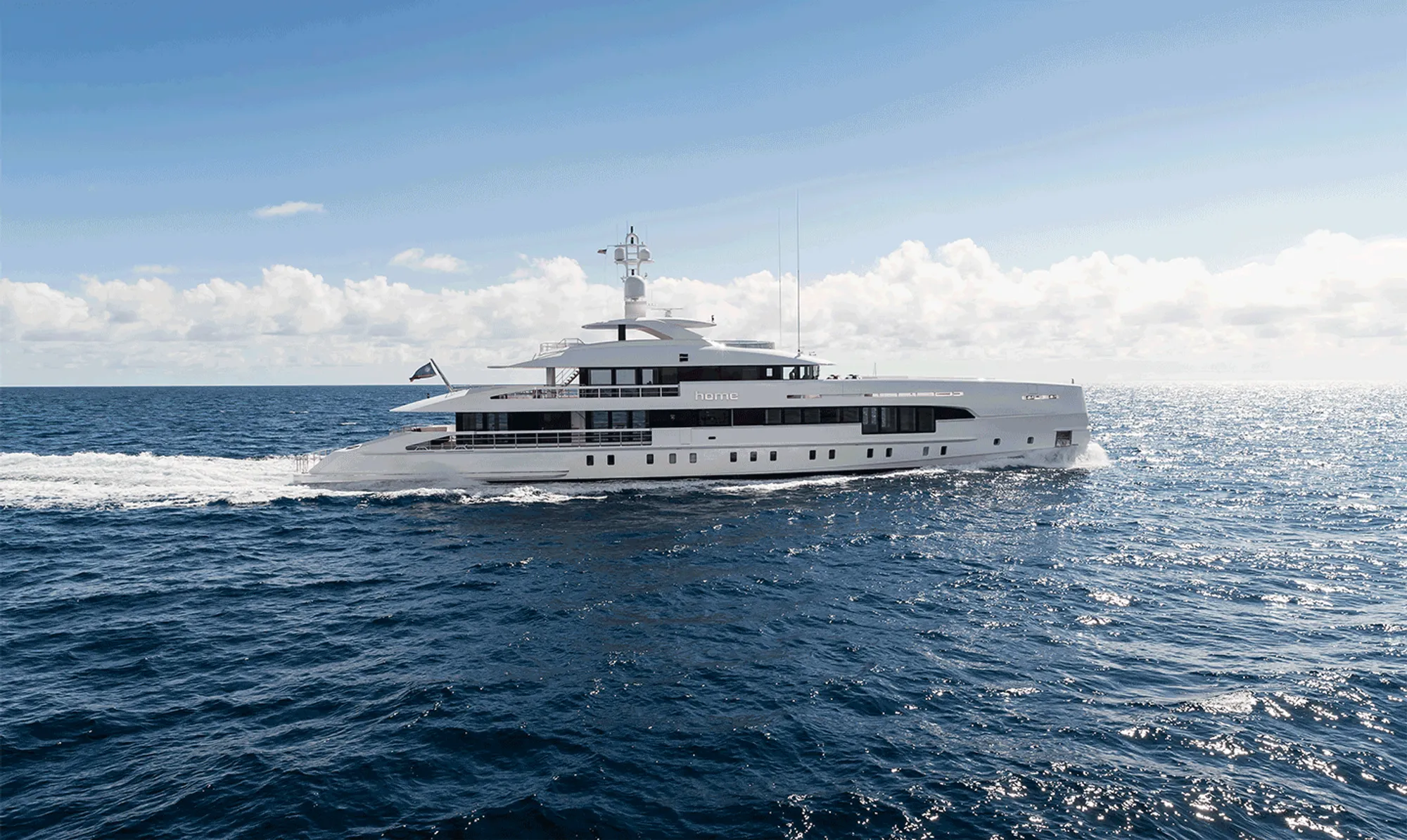 LeBlanc joins the Heinen & Hopman Group
Hereby we would like to announce our merger with LeBlanc & Associates LLC. Located in the city of Houma on the Gulf of Mexico, LeBlanc has a first-class reputation for the quality of its products and services in marine HVAC and refrigeration for the offshore and navy sectors. As the latest member of the Heinen & Hopman Group, the subsidiary will continue to serve our wide client base under the name LeBlanc & Associates LLC. 
"We are delighted at this opportunity to further grow our mutual business with such a highly qualified team of dedicated experts,"comment Joep Hopman (our CEO). "LeBlanc & Associates LLC will enable us to offer an even better coverage of quality products and services in the southern part of the United States and across the Gulf of Mexico. It is the next step in our ambition to expand our global network and ensure clients benefit from the same standard of service wherever they may be in the world."
Founded in 1986, LeBlanc & Associates shares our focus on modern technology and the latest industry trends. Our other US-based member of the Heinen & Hopman group – ARW maritime – offers services exclusively to superyachts. LeBlanc will also be able to provide our products and services to military vessels, large commercial vessels, offshore drilling rigs and platforms.
"With our joint expertise we can continue to develop the latest designs and products with a high common standard of engineering and workforce worldwide."