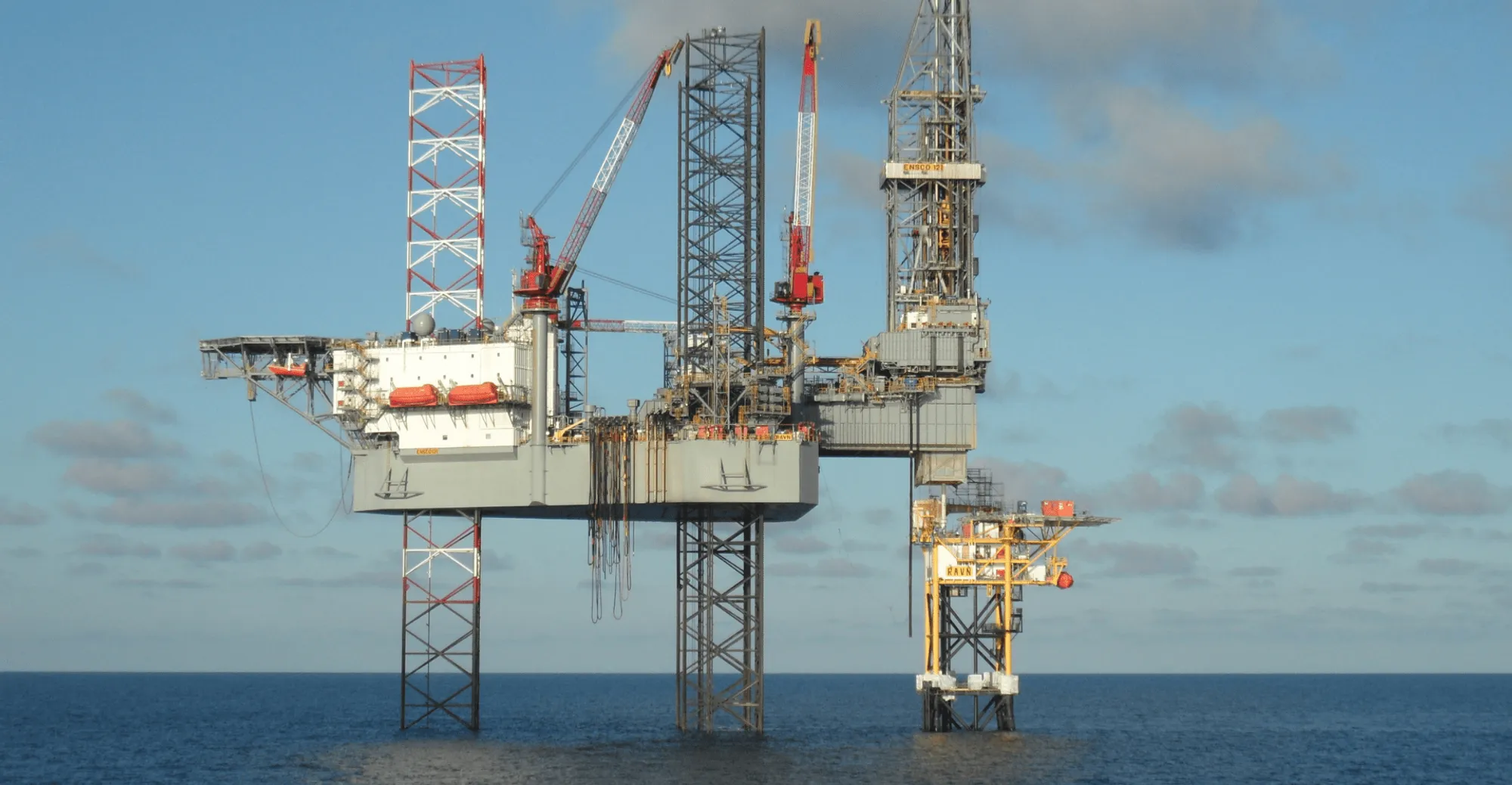 | | |
| --- | --- |
| Country of delivery | Singapore |
| Delivery year | 2013 – 2018 |
| IMO NO. | 9621479, 9621481, 8771629 (IMO No. ENSCO 123 is to be announced) |
| Length | 102.2 m |
| Name vessel | ENSCO 120, ENSCO 121, ENSCO 122, ENSCO 123 |
| Owner | Ensco plc |
| Shipyard | Keppel FELS Limited |
| Subsidiary | H&H Singapore |
| Vessel type | Jackup Rig |
HVAC | ENSCO Jackup Rigs
Ensco plc, a global provider of offshore drilling services to the petroleum industry, previously ordered four ultra-premium harsh environment jackups from Keppel FELS Shipyard (Singapore). The rigs are enhanced versions of Keppel's KFELS Super A Class design and set a new standard in the harsh environment category featuring equipment and capability previously found only in the largest rigs in the class. The rigs are designed to operate in a variety of environments in water depths up to 400 feet and can drill to depths of 40,000 feet for the most demanding large multi-well platform and ultra-deep gas programmes, and ultra-long reach wells. Outfitted with Ensco's patented Canti-Leverage AdvantageSM technology, it is possible to drill more wells from one location by utilizing the enhanced hoisting capacity at the farthest reaches of the cantilever.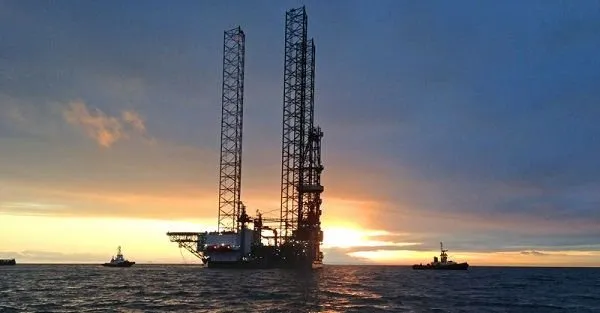 HVAC and Provision Cooling
Heinen & Hopman Engineering Singapore Pte Ltd was awarded the contract for the design and supply of the HVAC and PCP system for the four jackup rigs. The HVAC equipment is designed to meet ABS requirements, UK HSE regulations for TR (temporary refuge) and DMA Technical Regulation. The high pressure ductwork is fabricated in compliance with ASHRAE and SMACNA standard.
Design Conditions
The following design conditions were requested:
Summer Conditions
Outside: 50°C/45%RH
Inside:  24°C/50%RH
Winter Conditions
Outside: -12°C/50%RH
Inside: 22°C/35%RH
HVAC
Heinen & Hopman Singapore supplied the HVAC system serving the living quarters, machinery areas, main electrical room, mud lab, mud pit lab and shale shaker rooms. The HVAC system is operated by two air-cooled chillers serving thirteen chilled water air handling units. A spiral duct system distributes the air to the living quarters and machinery areas. The main electrical room is served by two air-cooled direct expansion condensing split systems. Chilled water fan coils and explosion proof window units serve the mud lab, mud pit lab and shale shaker rooms.
PCP
The provision cooling is operated by two air-cooled condensing units with unit coolers in each room. Special plastic shelving is used for food storage in cold rooms.
Heinen and Hopman Engineering Singapore Pte Ltd have completed installation on ENSCO 120, ENSCO 121 and ENSCO 122. ENSCO 123 is scheduled for delivery in 2018.