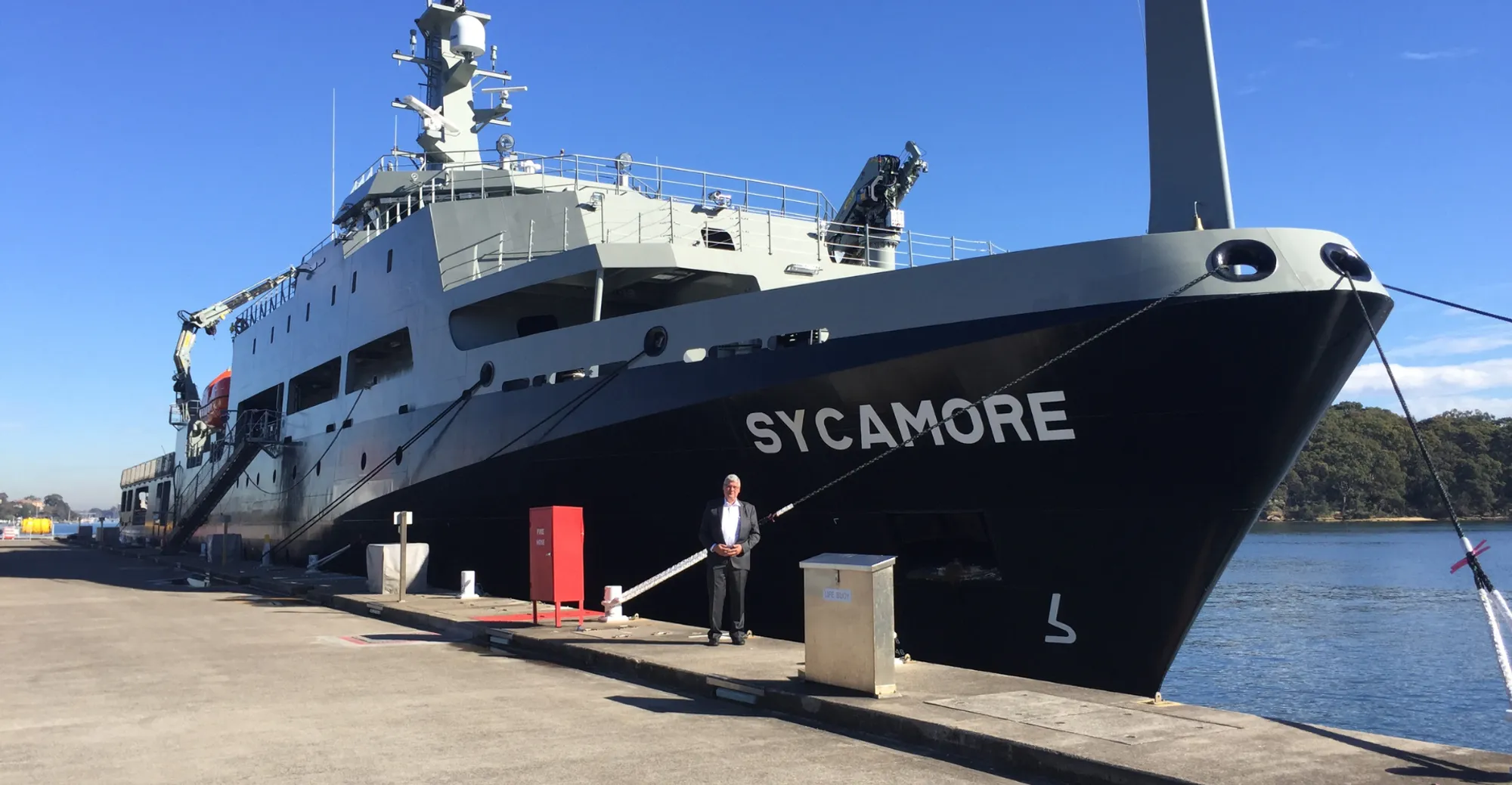 Valuable Introductions to the Australian shipbuilding industry
Valuable Introductions to the Australian shipbuilding industry
Maximizing local industry participation
– by Peter Bos, 19 July 2017
Signifying its commitment to the SEA 1180 Program – the design and build of 12 Offshore Patrol Vessels for the Royal Australian Navy –  Damen Shipyards Group has sent a high level delegation to meet with key members of the Australian shipbuilding industry. As a long-term supplier of Damen – one of the three preferred bidders for the program – my colleague Albert de Boer and myself were invited to join the delegation and strengthen business relationships with potential local suppliers.
Maximising Australian industry participation
The SEA 1180 Program will replace Australia's current fleet of Armidale Class patrol boats. One of the requirements of the tender process is that partnerships with Australian companies are established to maximise local industry participation and ensure long-term Australian jobs. As part of the Australian Industry Capability Plan, all vessels will be built in Australia in order to maximise knowledge transfer to local companies. Two of the new OPVs will be built in Adelaide, and the remaining 10 in Perth.
A proven design
Another important criteria in the SEA 1180 Program is that the OPVs' design is a proven concept. Damen's OPV design gained a strong reputation and over fourteen Damen designed OPVs of various sizes are already operated by various navies and coastguards. Heinen & Hopman has been a key supplier for Damen for almost 40 years and we have cooperated on various shipbuilding projects for Australia: over 72 Tugs and Workboats, Research Vessel Investigator, a Multi-role Aviation Training Vessel and, still under construction, an Antarctic Supply Research Vessel.
Warm welcome
Our aim is to establish a long-term relationship with Australian suppliers and clients, and therefore we plan on establishing a joint venture in Australia. The past week has been a perfect opportunity to meet with business representatives from all around the country in order to establish local partnerships for the SEA 1180 Program – but also future projects – possibly in other marine industries such as fishery, offshore, yachting and commercial shipping. The week has been a very valuable experience. 
Partnership under development
A partnership with Australian business is still under development. We are looking for a partner to establish a long-term relationship with. We want to carefully investigate the options and make the right decision to find a reliable partner for the Heinen & Hopman Group. Local education and training will play a key role in this partnership. The SEA 1180 program for example includes a three-yearly Design Refreshment Program, with the aim to update the design and include more Australian content if possible.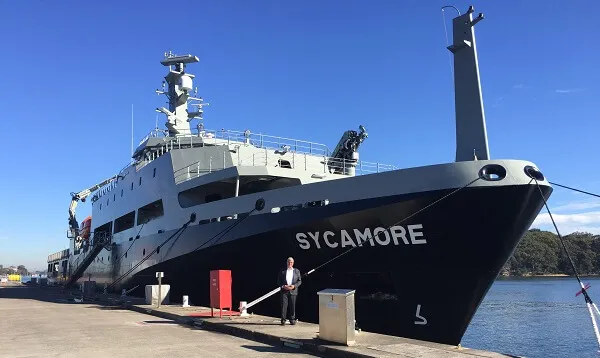 Albert de Boer showcases a Heinen & Hopman system onboard MV Sycamore, a Multi-role Aviation Training Vessel built for the Royal Australian Navy. 
Peter Bos | Sales Manager
Peter Bos has been working at Heinen & Hopman for almost 30 years. He devotes most of his attention to selling HVAC&R systems to clients like Damen Shipyards and Feadship. Additionally, Peter offers sales support to our subsidiaries abroad as well. He highly values reliability and a no-nonsense approach and stands behind what he sells.