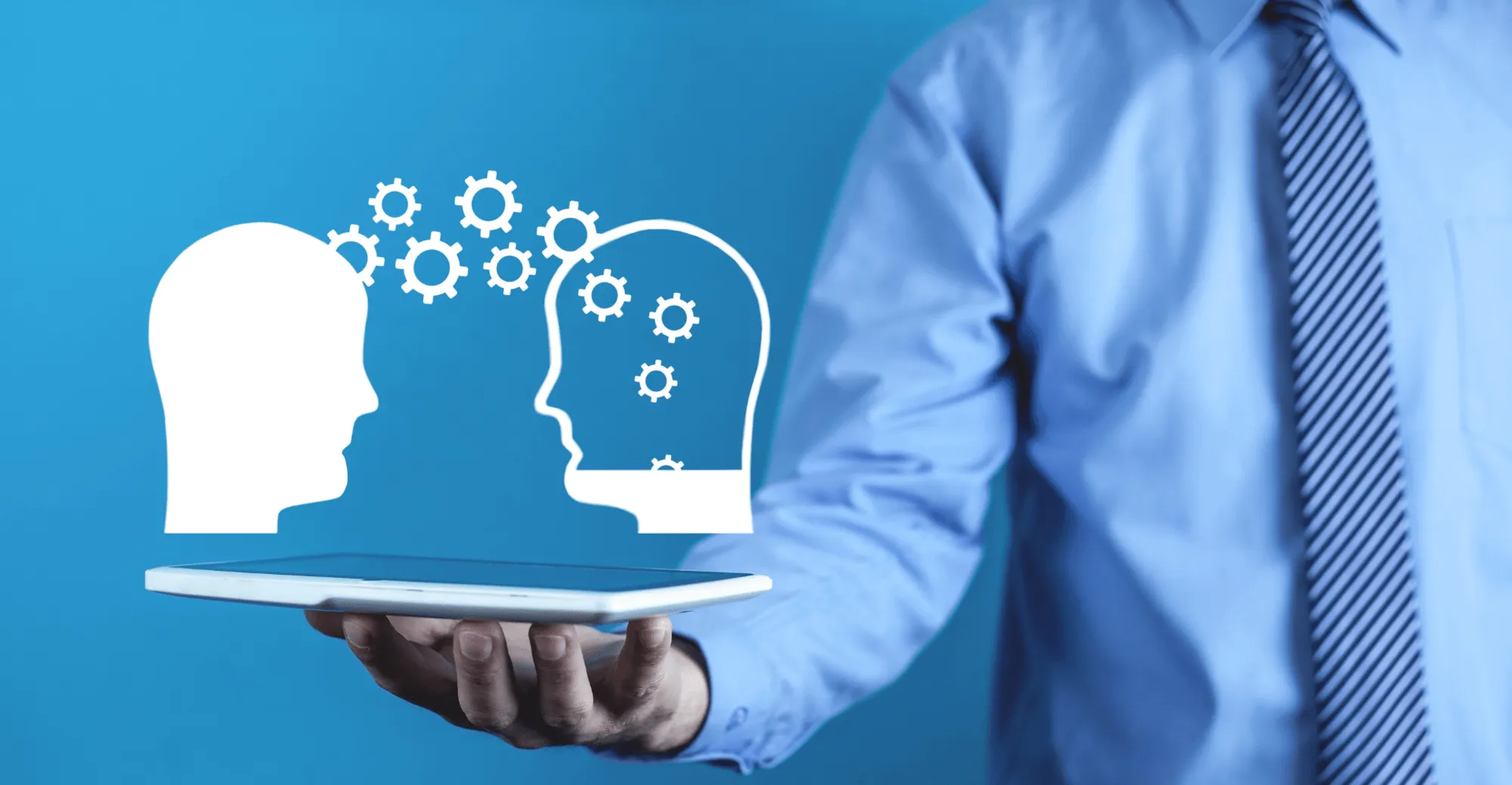 Transferring knowledge: intra-organizational training
Transferring knowledge: intra-organizational training
Being a reliable partner and offering our clients excellent service is in our DNA. Reliability, top-quality and service are an integral part of our purpose, core values and vision. Our people play a huge part in achieving this. That is why we invest a lot in training and education and transferring knowledge within our organization.
In the last two weeks, employees from H&H Turkey, H&H Romania, H&H France, H&H Spain and Teknotherm Poland visited the Heinen & Hopman headquarters in The Netherlands for a five-day training course. During the boot camp, they have practiced how to handle refrigerants, how to commission a refrigeration system and how to set up frequency inverters. Furthermore, the participants have learnt how to set the parameters of several brands of HVAC control systems.
It was a successful training course which contributes to our quality ambitions of providing high-class HVAC service worldwide.