HVAC Spare Parts
In need of HVAC spare parts for a superyacht, an offshore platform or commerical shipping vessel? To ensure smooth operation and minimal downtime for all your installed equipment, Heinen & Hopman has an extensive stock of spare parts for refrigeration and air conditioning used within marine installations, available through an efficient parts service.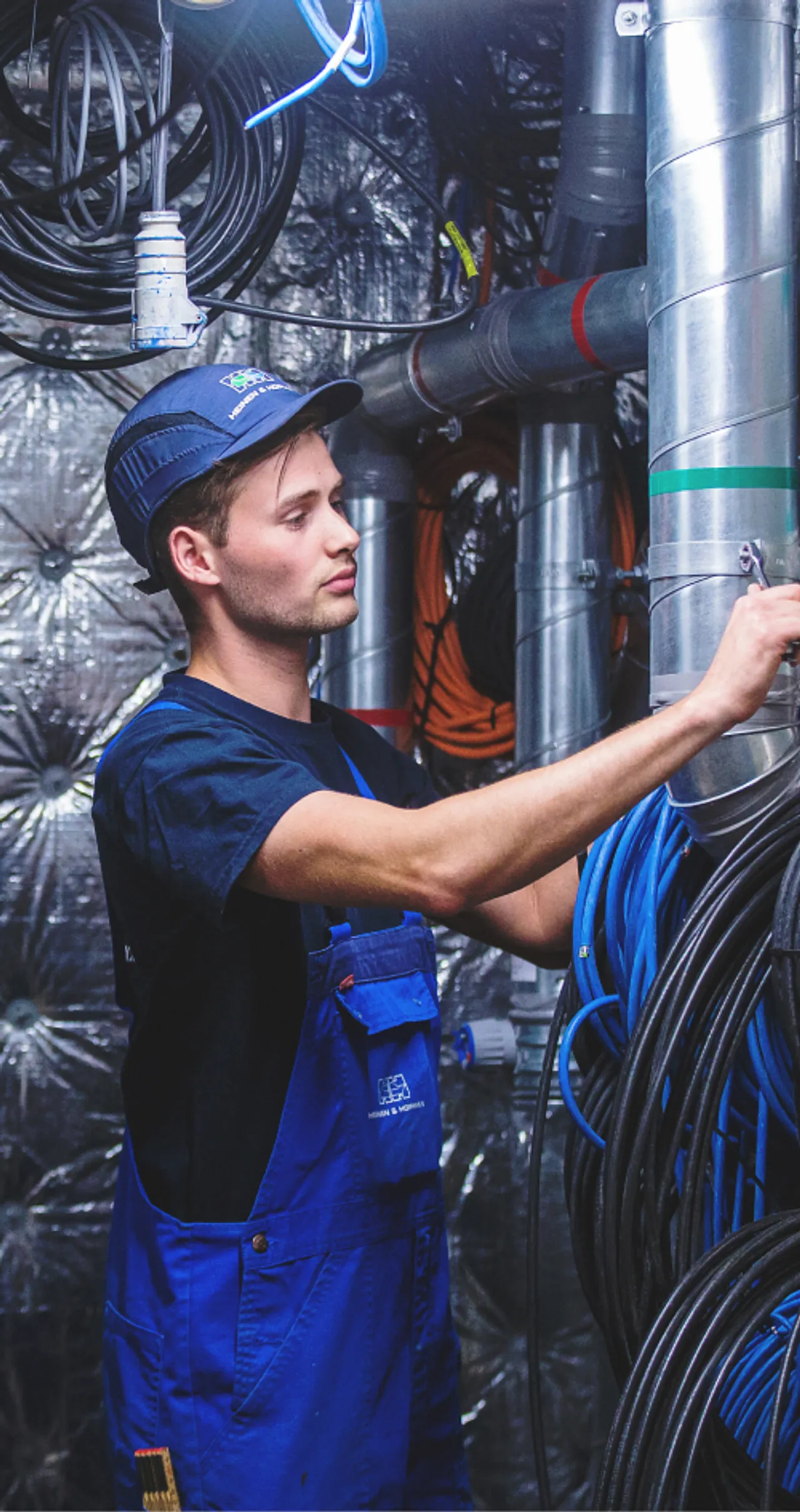 Heinen & Hopman is authorized seller for renown brands like SALOR, Dometic, Danfoss Turbocor and Carrier Transicold. Commonly supplied spare parts and tools are:
Air handling unit and fresh air unit parts like fans, e-motors, filters, cooling coils, heaters, v-belts, sensors, spares for UV-lights and Gelair
Steam humidifiers and associated parts
Compressors and associated parts
Condensers and associated parts
Fan coil units and associated parts
Fan coil control equipments (VDH FC 500-PC, FC 1100-PC, FC 3000-DC, FC 3500-DC controllers, water & air sensors etc.)
Centrifugal fans
Axial flow fans and associated parts
Frequency drives
Electric switchboard parts
Fire dampers and associated parts
Rotary tube cleaner
Refrigerant recovery kit
Quick reply. Response within 24 hours for most spare parts. All stocked items are quoted and dispatched the same day.
Reliable information. Our archives date back all the way to 1972. This way our clients can be assured of ordering the appropriate spare parts.
Save time. We have the technical know-how required to advice you which parts should be replaced and we will find the best option for your system.
Delivery anywhere in the world. Our international depots hold large stocks of spares to ensure minimal delivery time and costs.
Genuine parts. We supply genuine parts only.
Heinen & Hopman Headquarters
Produktieweg 12
3751 LN Bunschoten
Netherlands
Read more