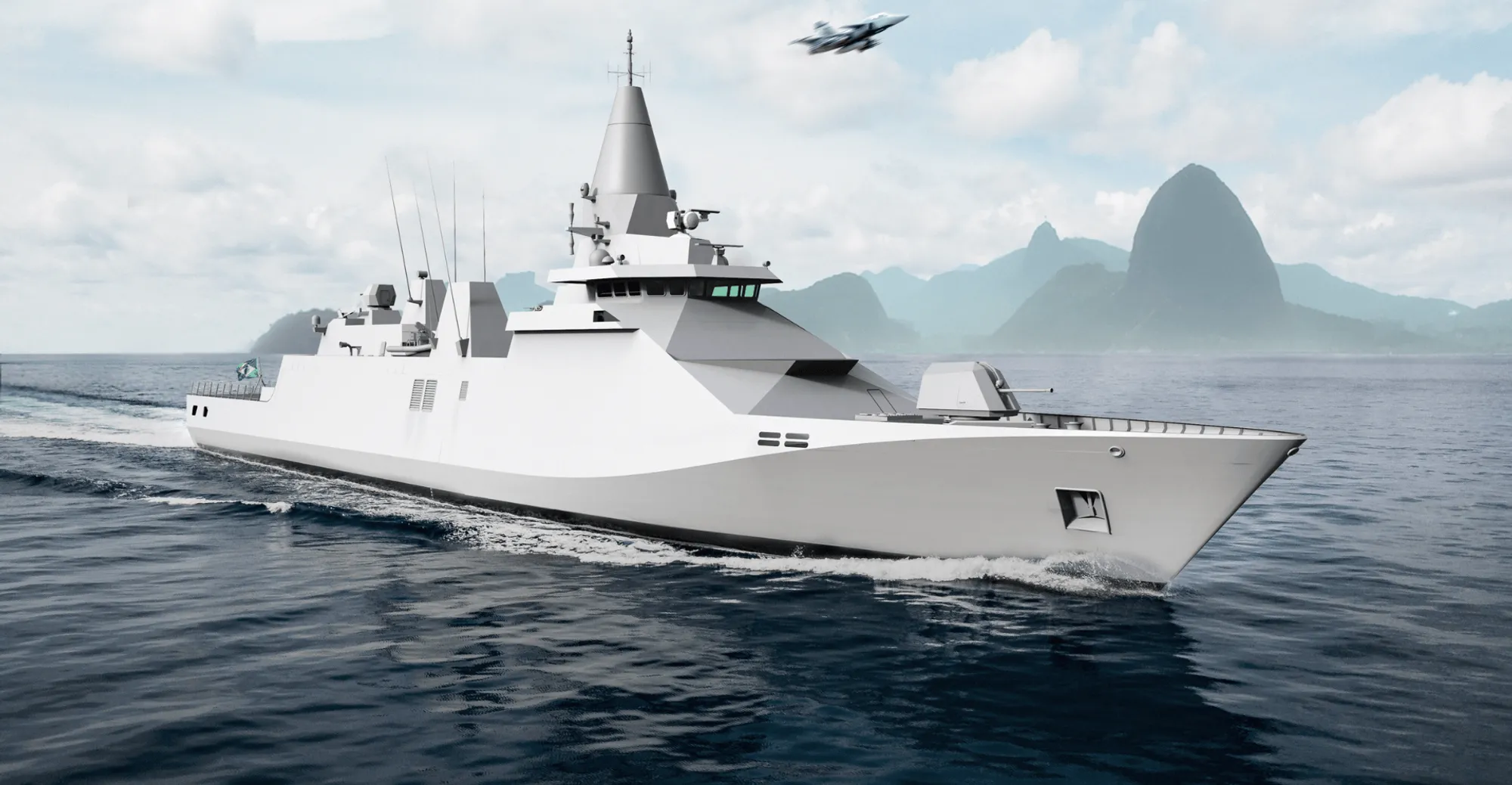 Partnering with the Damen/Saab Tamandaré Tender Consortium
Partnering with the Damen/Saab Tamandaré Tender Consortium
Heinen & Hopman is proud to participate in the Damen/Saab Tender Consortium for the construction of four new Tamandaré-class corvettes for the Brazilian Navy. With a subsidiary active in Brazil for over seven years, Heinen & Hopman is ready to meet the highest local content requirements established for this tender.
High experienced Dutch shipbuilder, Damen Schelde Naval Shipbuilding, and key Swedish defense contractor Saab AB joined forces. Together with the major Brazilian shipbuilder, Wilson Sons, for this significant Brazilian defence procurement. If the consortium' proposal is chosen by the Brazilian Navy, Saab will provide the complete combat system for the vessels, built around the cutting edge Saab 9LV Combat Management System (CMS).
Damen will be responsible for supplying the ship based on the SIGMA 10514, a highly capable and well proven design that will be adapted to fully meet the demanding operational requirements of the Brazilian Navy. Several navies around the world have already successfully employed the SIGMA-class design in a range of challenging operational and climatic environments. All these vessels are equipped with Heinen & Hopman state of the art Heating, Ventilation, Air Conditioning and Refrigeration (HVAC-R) equipment. For the Tamandaré-class corvettes, Heinen & Hopman will be responsible for the complete system integration of the vessels HVAC-R system.
Heinen & Hopman has a very well proven track record in the international maritime industry with more than 15.000 vessels supplied with their highly sophisticated and capable HVAC systems. Over forty navies around the globe operate with a Heinen & Hopman HVAC system onboard their vessels. Having a subsidiary in Niteroi for over seven years, Heinen & Hopman have established a network of long-term relationships with Brazilian suppliers and clients across the maritime sector. A considerable number of Wilson Sons-constructed vessels have been supplied with Heinen & Hopman systems.
Maximizing Brazilian participation
The consortiums proposal aims to maximize the positive impact for Brazil and the Brazilian Navy with a high percentage of local Brazilian participation and materiel in the project. Eder Tontini, manager of Heinen & Hopman Brazil remarked: "The aim is to maximize local Brazilian content. Local education and training plays a key role in offering the expected Heinen & Hopman quality all over the world, with the aim to include local content. This project will be a big opportunity to continue to strengthen our local presence in and commitment to the Brazilian maritime industry."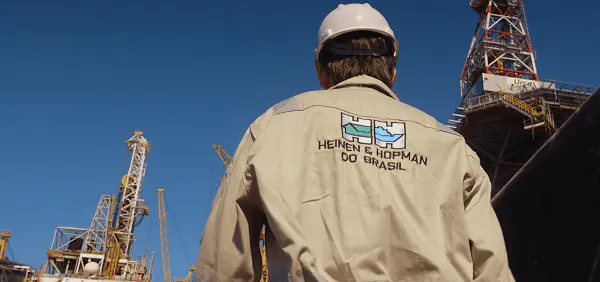 Heinen & Hopman has been a key supplier and partner with Damen for almost 40 years. Together they already have cooperated on a wide range of shipbuilding projects for Brazil, including tugs, platform supply vessels and support vessels. They are looking forward being able to expand this considerable portfolio and include the Tamandaré-class corvettes for the Brazilian Navy.