A combination of economic considerations and the desire for a greener future are pushing professionals in the marine business to create designs and systems that last longer and have less environmental impact. As global innovator in the design, engineering and installation of customized solutions, Heinen & Hopman has made it a priority to stay ahead and offer our partners the flexibility to make greener choices.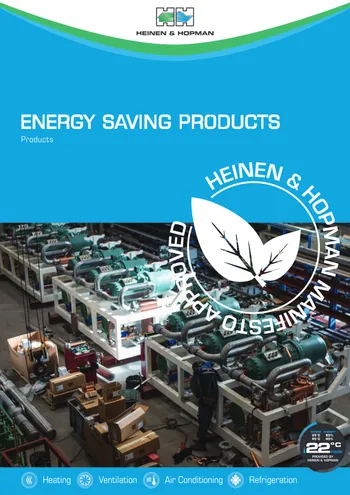 Air Conditioning
Cruise & Ferry
Documentation
Fisheries
Heating
Navy
Offshore
Product brochure
Specialized Vessels
Ventilation
Energy Saving HVAC Products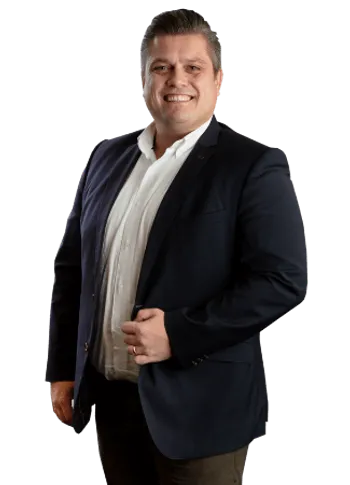 When required to navigate to regions with extreme climates far from supply lines, it's important to know you can rely on your HVAC system no matter what.
Michel Veltman - Sales Manager