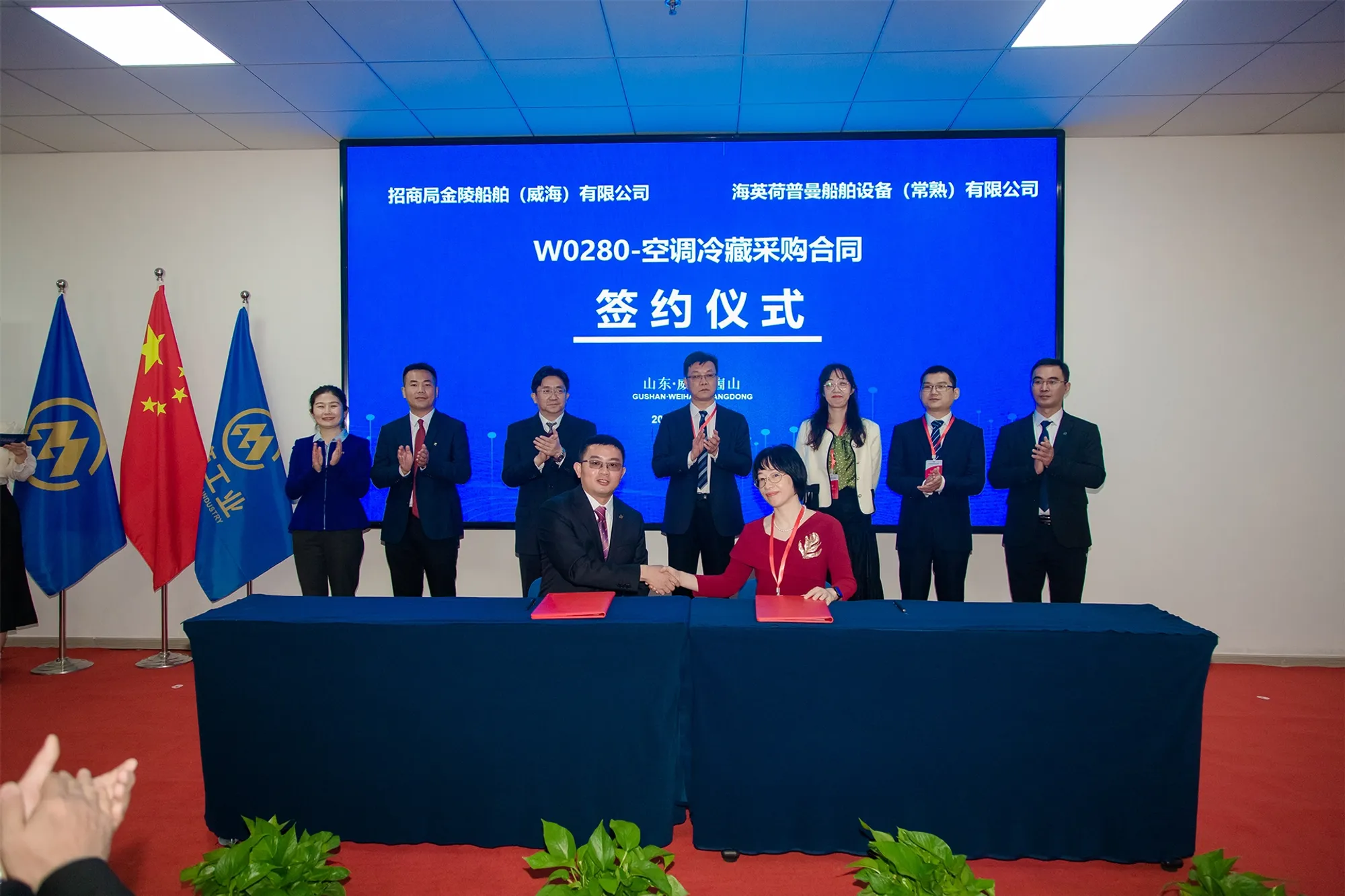 Heinen & Hopman China awarded by China Merchant Weihai Shipyard
Heinen & Hopman China awarded by China Merchant Weihai Shipyard
On November 18, China Merchant Weihai Shipyard held the annual supplier conference on the theme of "Gathering strength Weihai, shoulder to shoulder and win-win".
The most important strategic suppliers at home and abroad attended the meeting. In the high-end RoPax market segment, China Merchant Weihai maintains a global leadership position in the volume of delivery and order. Heinen & Hopman China, one of the nine outstanding suppliers who won the 2022 Outstanding Supplier Medal, gave a speech and shared a case.
During the conference, Heinen & Hopman China signed a new contract with China Merchant Weihai for RoPax Jian Zhen Hao. The ferry, which will replace the Xin Jian Zhen, will carry passengers and cargo between China and Japan. The owner is China-Japan International Ferries Co., LTD., which belongs to the China COSCO Shipping Group.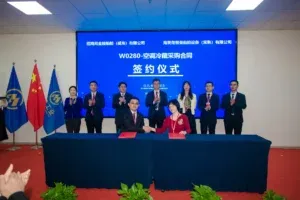 Heinen & Hopman China signs new contract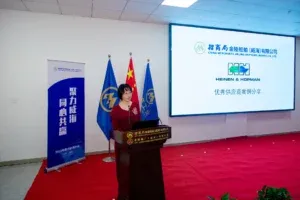 Ms Lei Hong – MD of Heinen & Hopman China – gives speech